Mission Business
Early in Jesus People's history we started a few small businesses whose goal was to financially support our mission outreaches; however, we began to see that the businesses in themselves were a mission.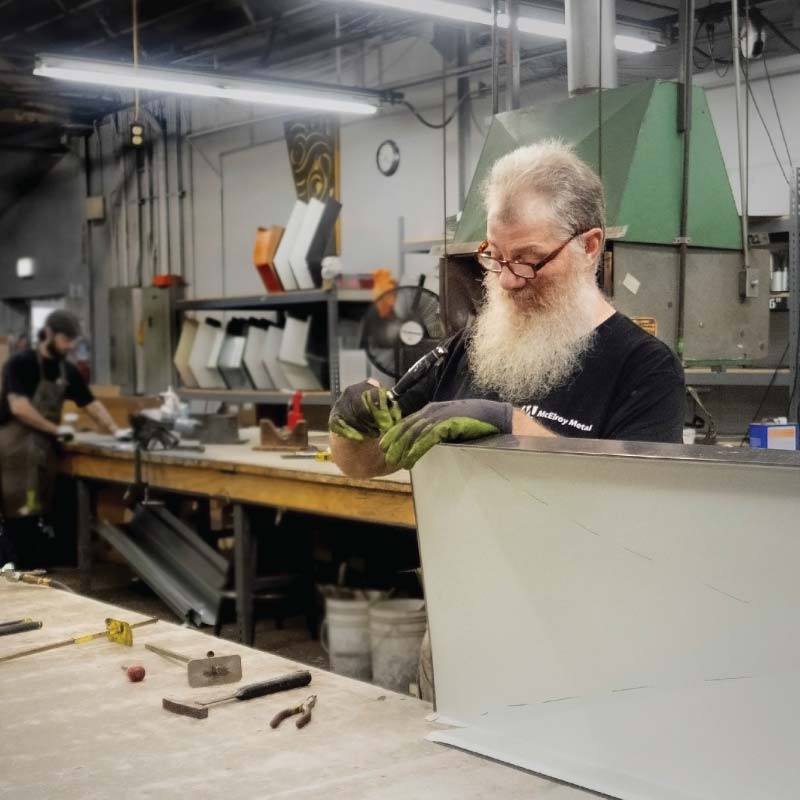 As Jesus People grew so did our "Mission Businesses." We currently own and operate:
We have come to see our businesses as ways we can show God's love through honesty and integrity in our interactions with both employees and customers. All the while supporting the ministries of Jesus People.